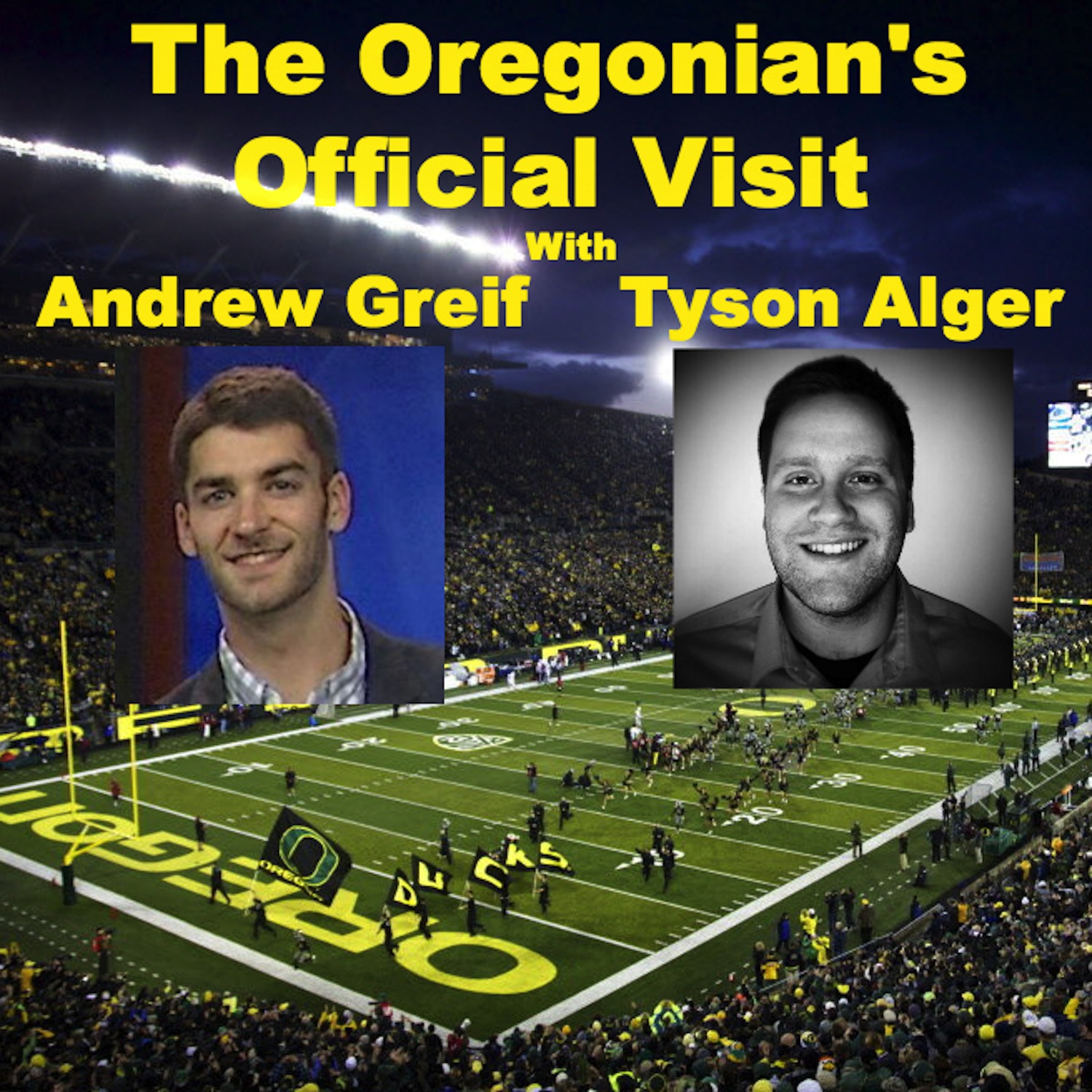 After four seasons, 99 episodes and 150,000 downloads, today marks the final episode of The Oregonian's Official Visit podcast. 
In this final episode, Andrew and Tyson go over some of their favorite things and episodes that have come along over the last four seasons. 
Thanks for listening, everyone. It's been a ride.